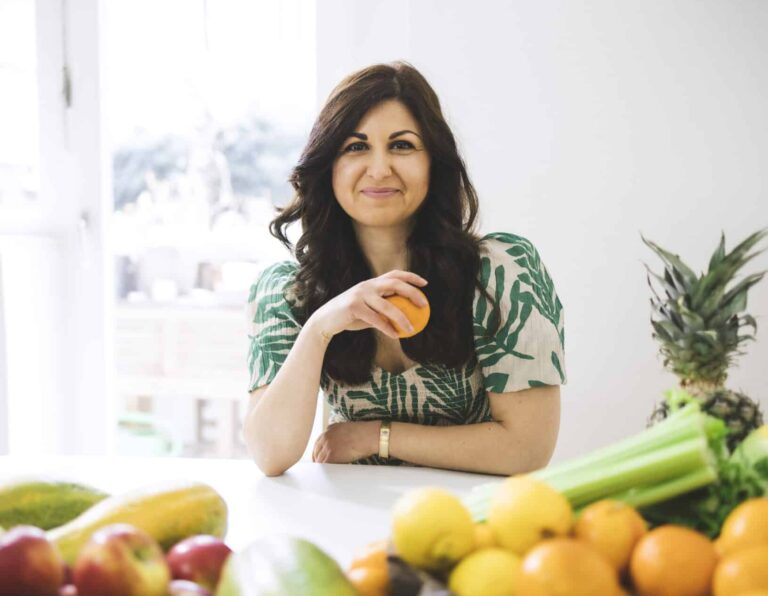 Transforming Health Holistically: Medical Medium, Mindfulness & Movement.
Discover Personal Health Solutions Tailored to Your Unique Journey.
In a world that sometimes feels overwhelming, it's easy to forget the incredible power that resides within us. I've been on a journey much like yours, navigating health challenges that shaped me into who I am today.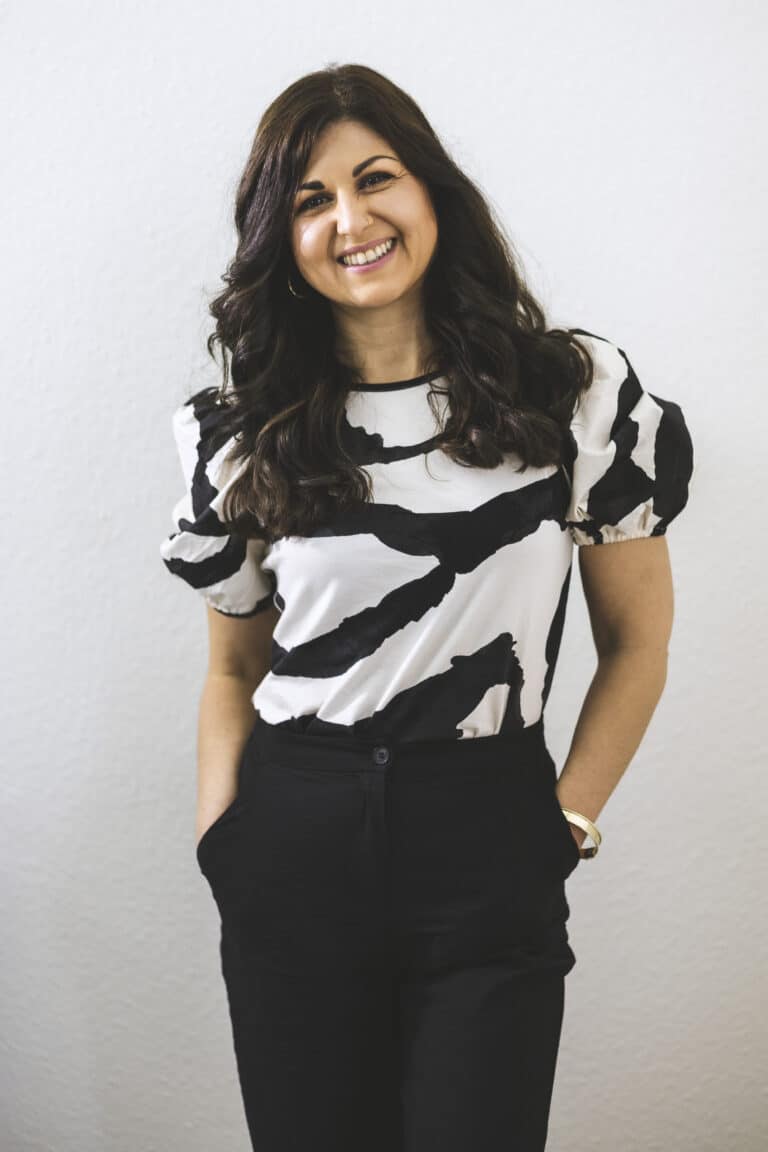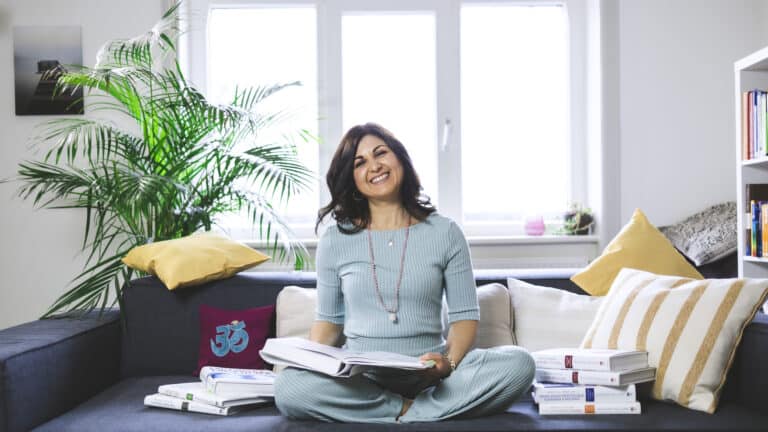 I'm Meltem, a dedicated certified health coach.
I'm here to walk alongside you on a journey of profound transformation and empowerment. As you stand at the threshold of change, know that you're not alone—I'm here to guide you every step of the way.
I had been following Medical Medium for four years, but it wasn't until a coaching session with Meltem that I was fully able to find out which tools and approaches I should be using to heal my symptoms and achieve the best results. Her ongoing support and guidance are invaluable. Not only did she help me significantly improve my gut and sleep problems, adrenal fatigue and high viral load, but she also gave me decisive advice on orienting oneself after a burnout. Whatever she suggested always worked immediately. She is a very compassionate and kind healer, who gave me a lot of hope. Getting in contact with her was the most important decision I made regarding my health. She also advised my sister on many health and lifestyle questions, and I am forever grateful for the information and healing that she has brought into our lives.
Izabela Rakar
School Teacher
Meltem is in my eyes one of the greatest Health Coaches after Anthony William – Medical Medium in the German-speaking world. She has a profound and detailed knowledge, not only about the nutritional forms or the healing powers of the individual foods, but also about all those food supplements (supplements) and their areas of application, which are recommended so numerously in the books of A.W.. She has an enormous overview of the many different diseases – I can really judge that, because I carry some of them around with me. But it is not knowledge alone that makes me trust her recommendations and enjoy working with her. It's also her empathetic, non-judgmental and intuitive nature that makes it easy (and) complete for myself. I am very happy to have her by my side.
I first met Meltem during Muneeza's Soar Higher program and have continued working with her since.
I feel she has taken the study of Medical Medium info seriously, and is compassionate, trauma-sensitive and professional. This has helped me to feel safe with her as I heal from PTSD and chronic neurological issues.
I prioritise working with practitioners when I budget because I find the 1:1 support invaluable. If you are looking for additional protocol and emotional support, Meltem is a top-quality practitioner and I would highly recommend her.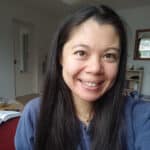 Hannah Hudson
Software Engineer